Common Roots
17 May 2022
|
Jean-Michel Florin
|
1707 views
What is the relationship between biodynamic agriculture and the indigenous peoples' understanding of nature? What can be learned here? Jean-Michel Florin, co-director of the Section for Agriculture at the Goetheanum, shares his thoughts.
---
A few years ago I had an encounter with Luzmila Carpio, a famous singer from the Quechua people of Bolivia. She was, for a time - under the government of Evo Morales - UNESCO Ambassador of Bolivia. An acquaintance recommended a record of her to my wife. The music had really touched us. A few weeks later I was invited to a biodynamic farm in the South of France. In the evening I went to an eco-festival and was asked by my hosts to take her friend from Bolivia. While driving, we exchanged ideas, and suddenly I noticed: Next to me sits the woman whose voice impressed me so much. That's how you get to know each other! Later she told us that when she heard the birds sing, her mother knew that a guest would come in the evening: a self-evident life with the ‹invisible›. We noted further similarities between the biodynamic approach and the Quechua tradition, starting with the fact that both see the Earth as a living being.
We wondered what kind of relationship we could establish between biodynamic agriculture born in Europe and the cosmological tradition of the Quechua. Each current might need the other. Luzmila told us that young people no longer cultivate their traditions, long for modernity, and throw away all spiritual foundations. Meeting people who practice spiritual agriculture in Europe in a ‹modern way› could encourage young people to take their traditions seriously. And we, as biodynamic Europeans, can gain more legitimacy for our search for a spiritual approach to agriculture through the tradition and growing recognition of indigenous peoples. On other occasions, I had also noticed that in many countries of the world, such as India, Togo, or Argentina, farmers who are closely connected to the earth long for a connection to their tradition and for a spiritualization of their work. How can we learn from each other? For this reason, we had for the Agricultural Conference 2020 ‹Ways to the Spiritual in Agriculture› Representatives of indigenous peoples from all over the world were invited.
This text is an excerpt from an article published in the weekly journal 'Das Goetheanum'. You can read the full article on the website of 'Das Goetheanum'.
read more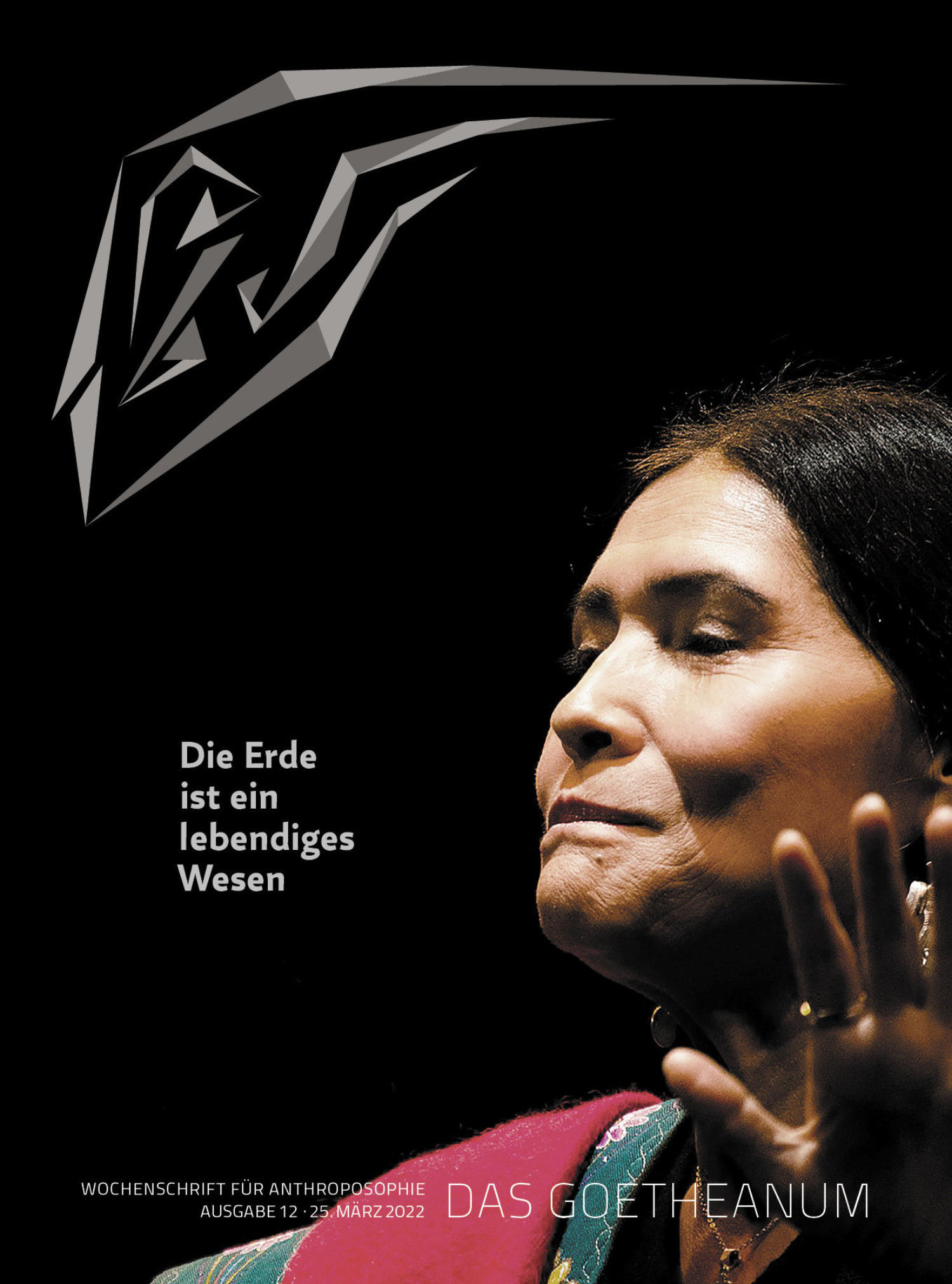 ---